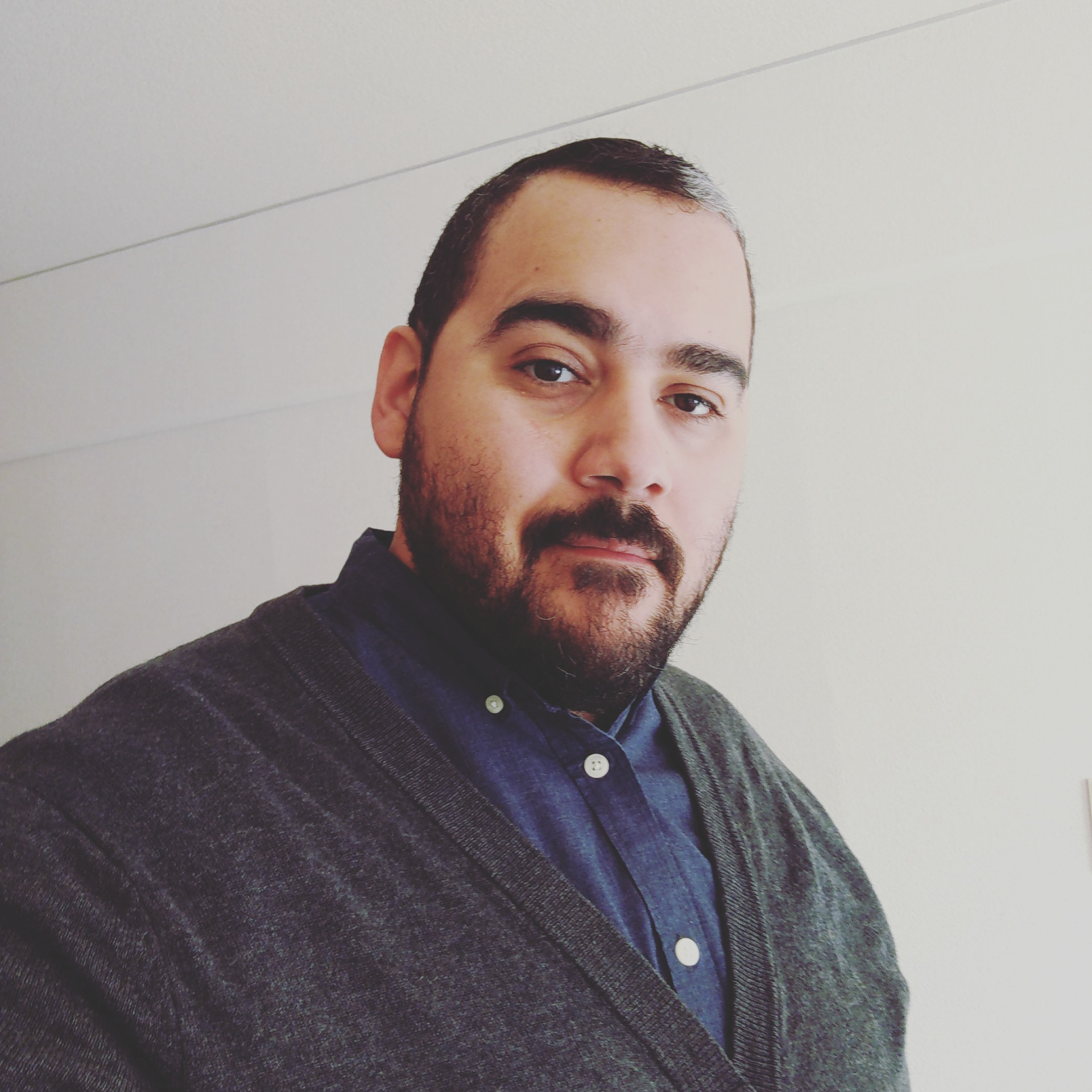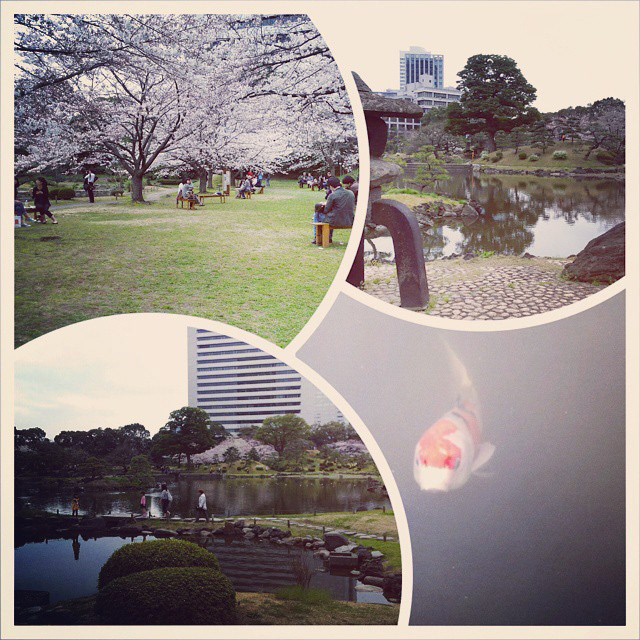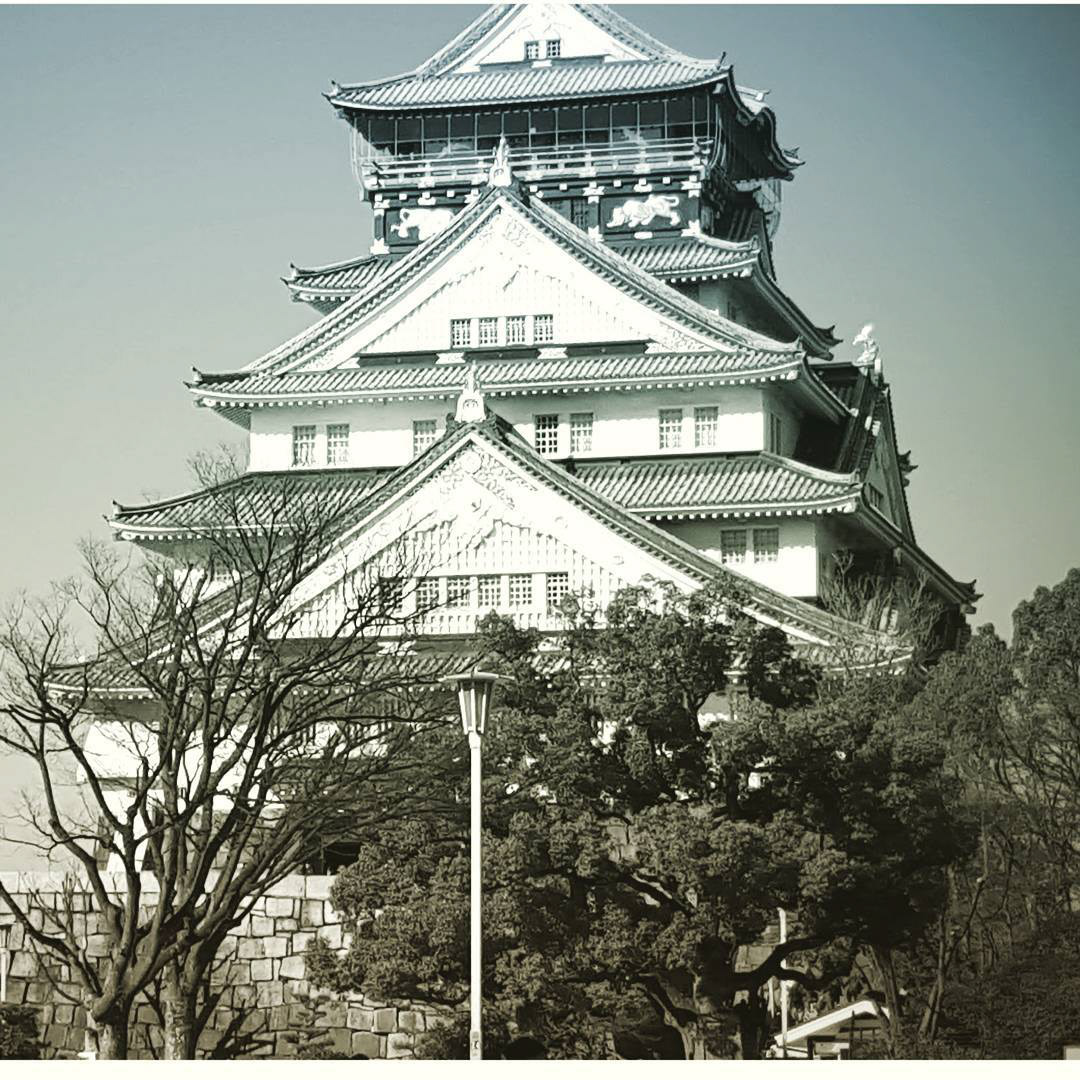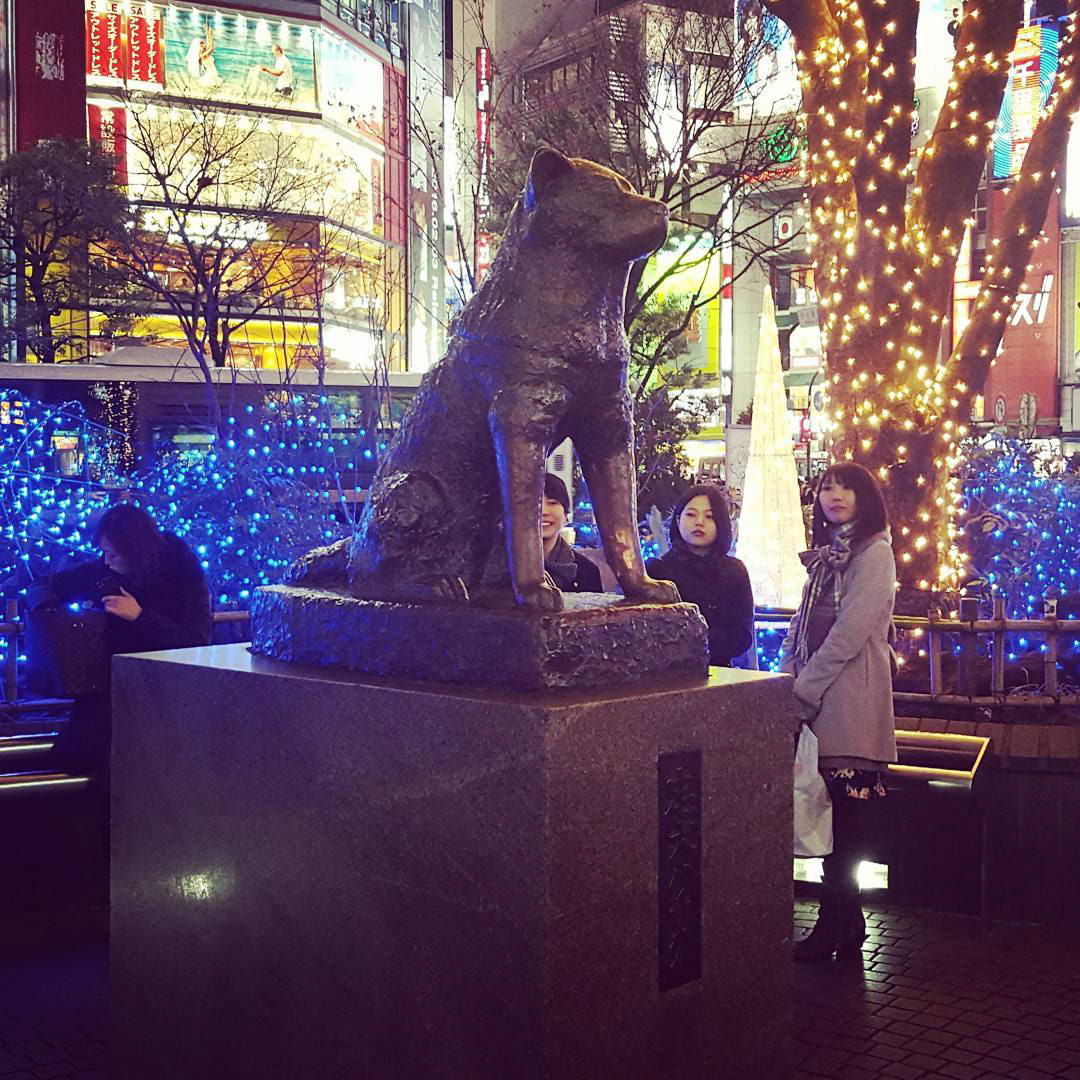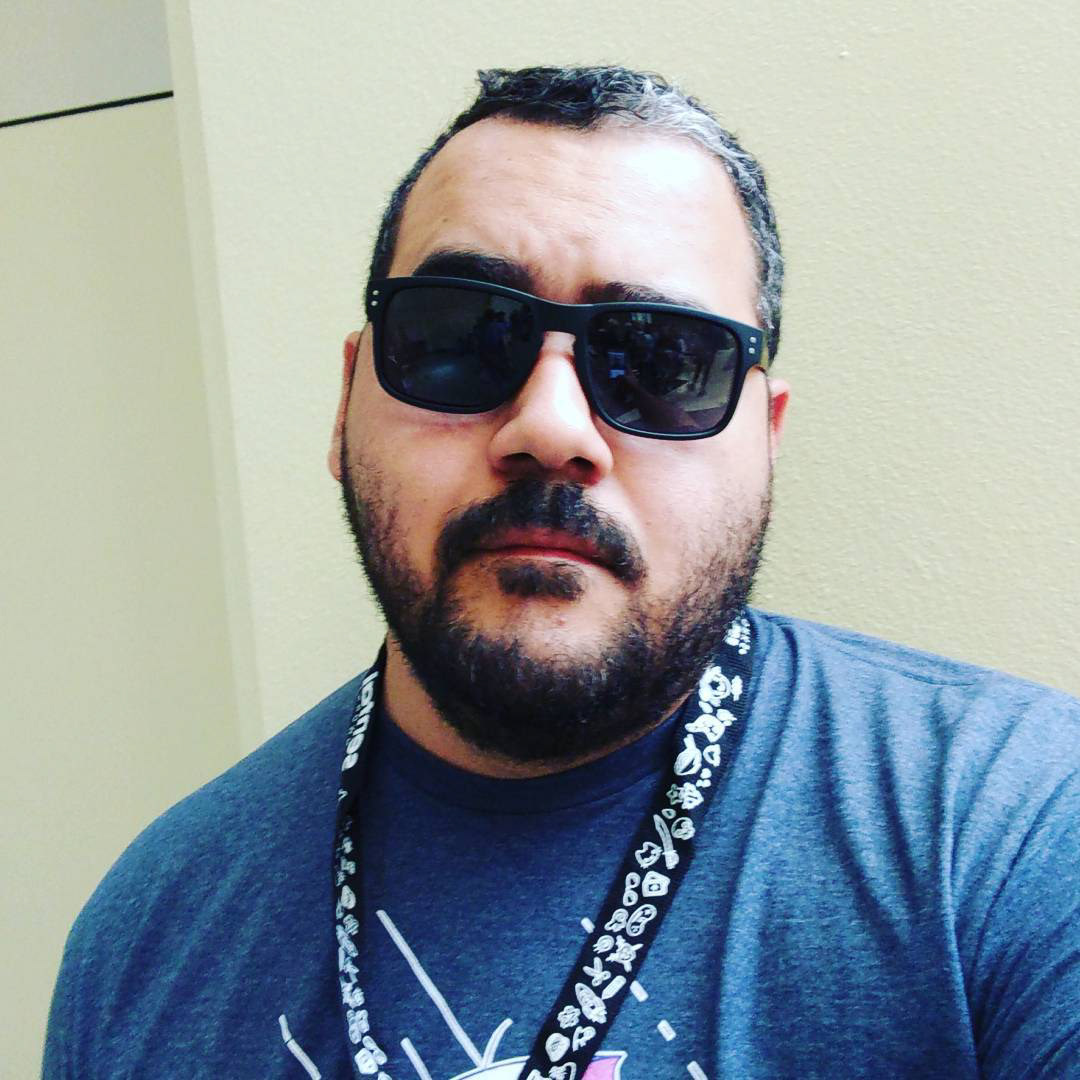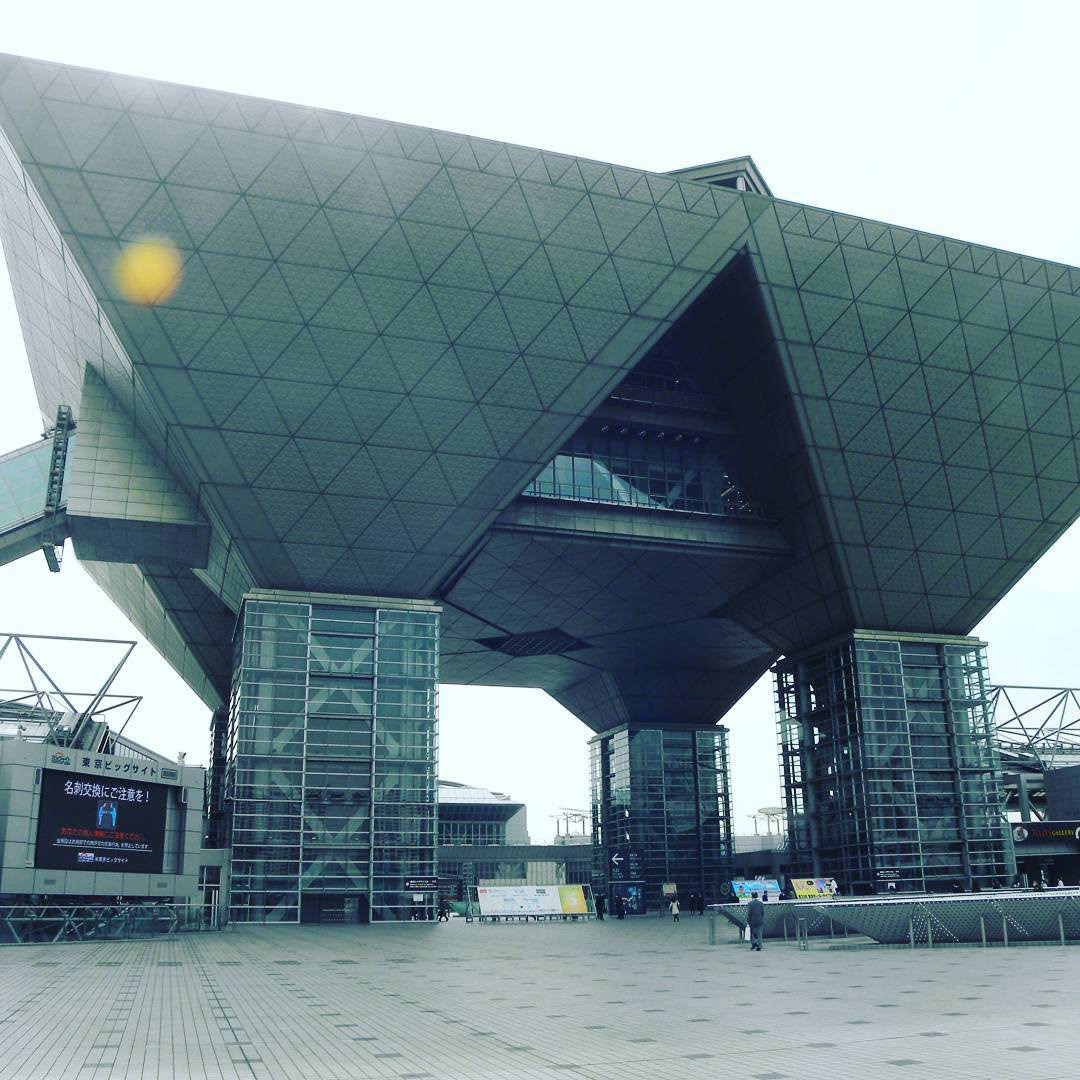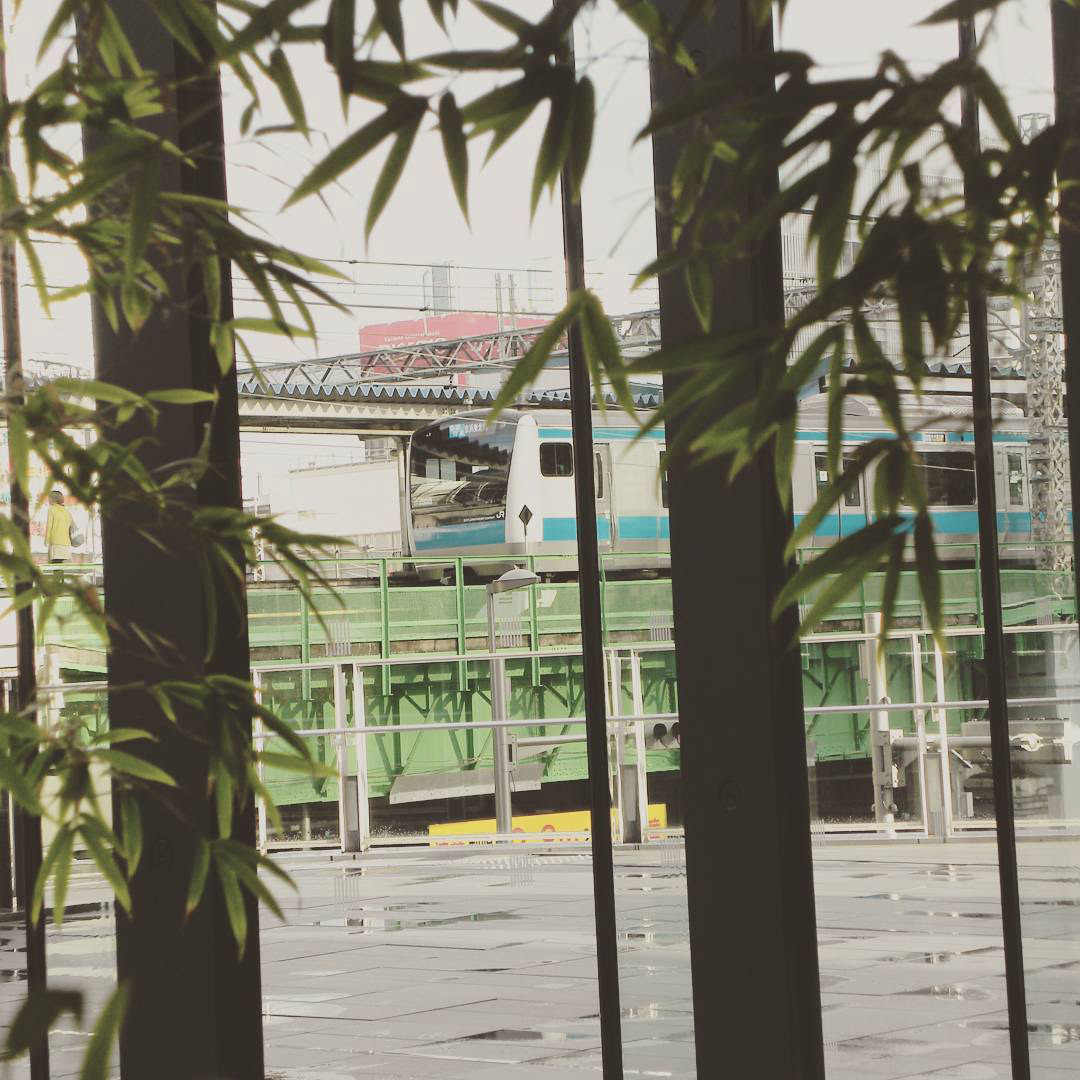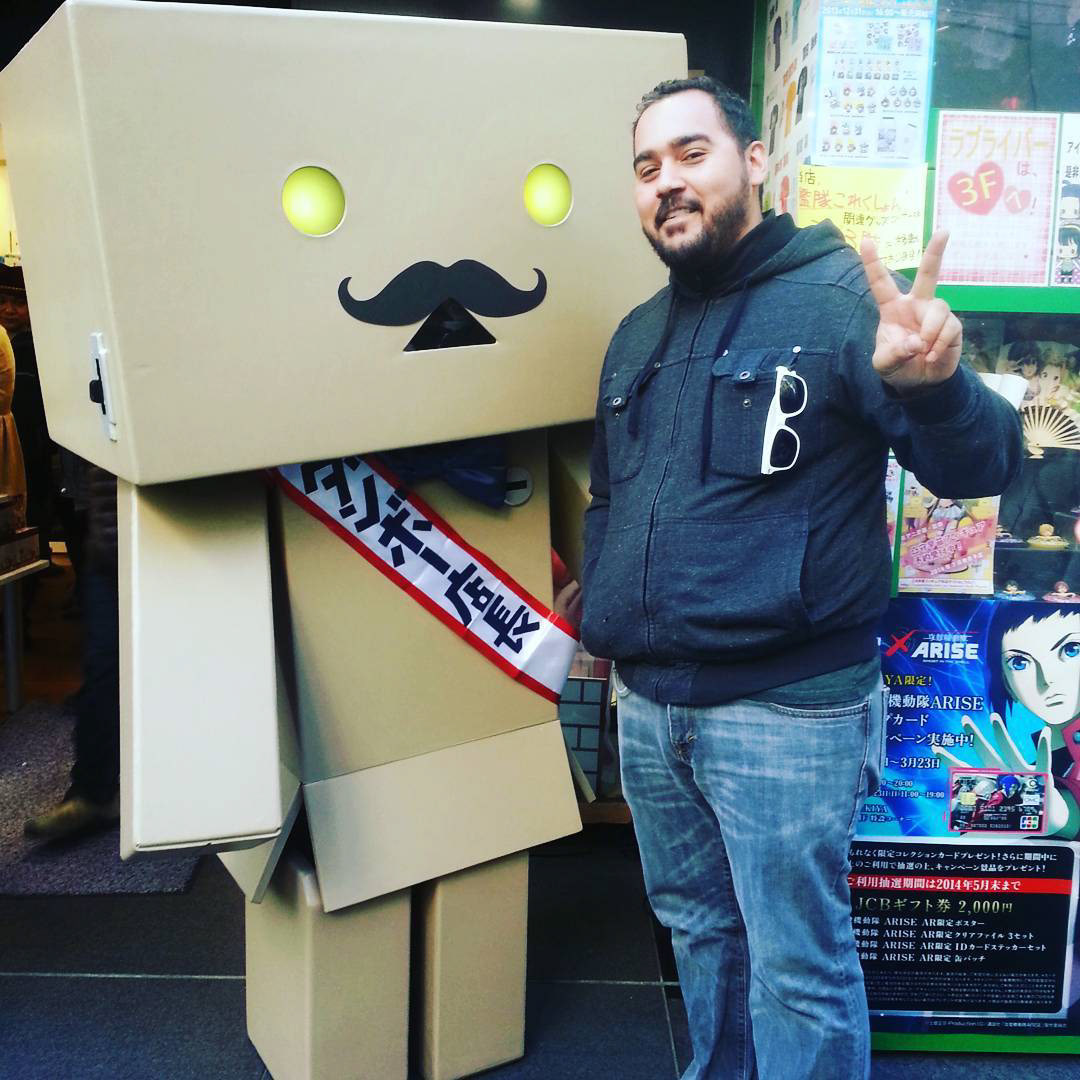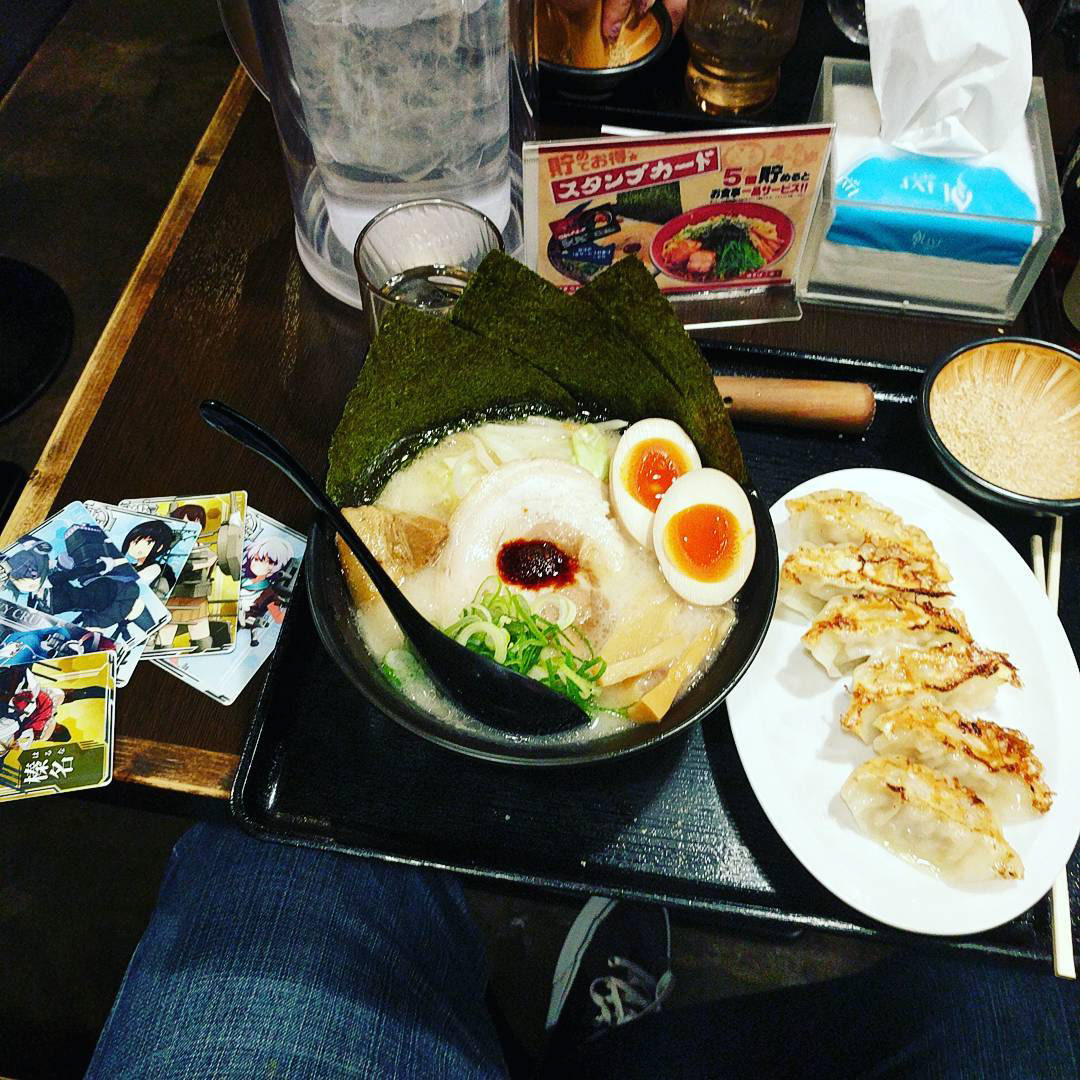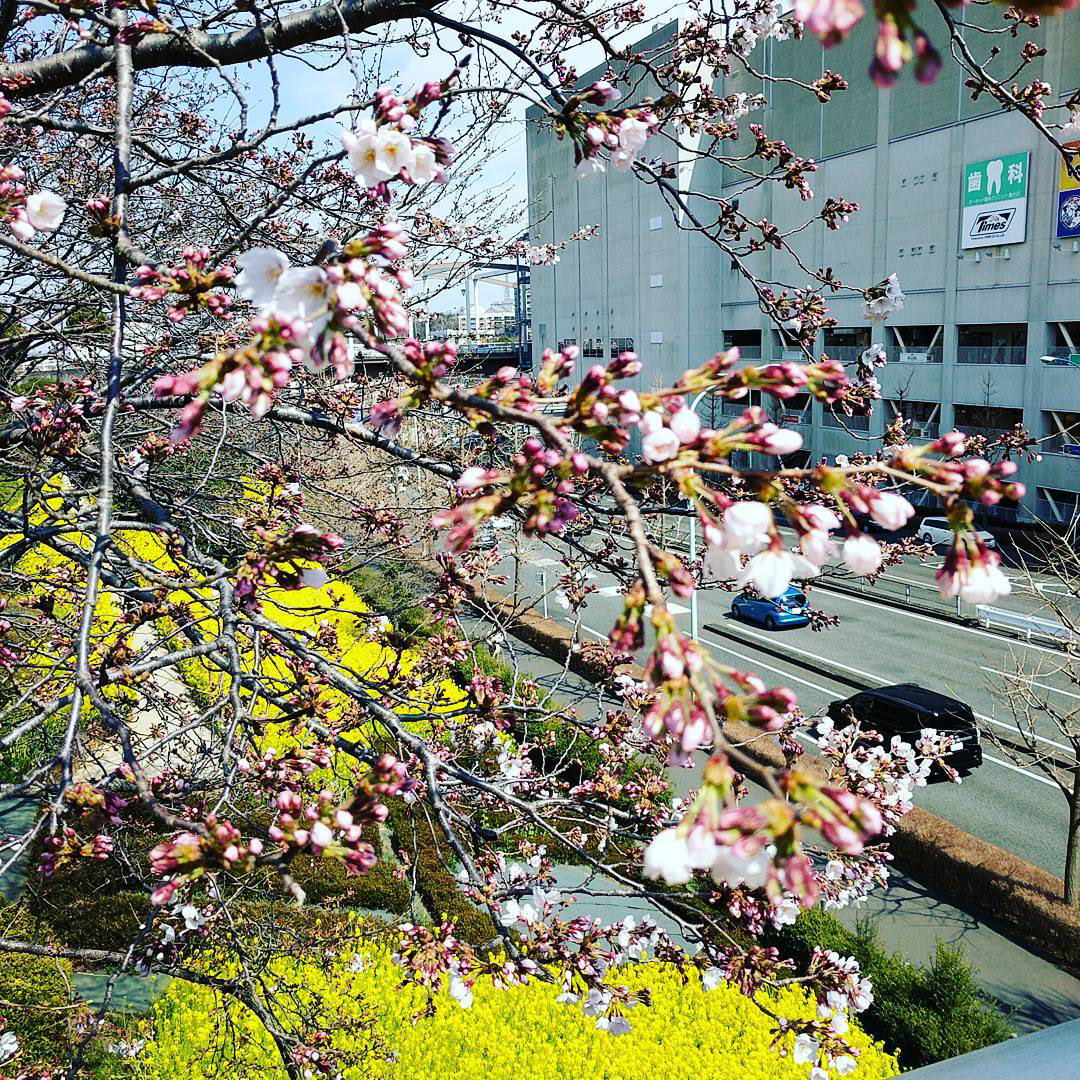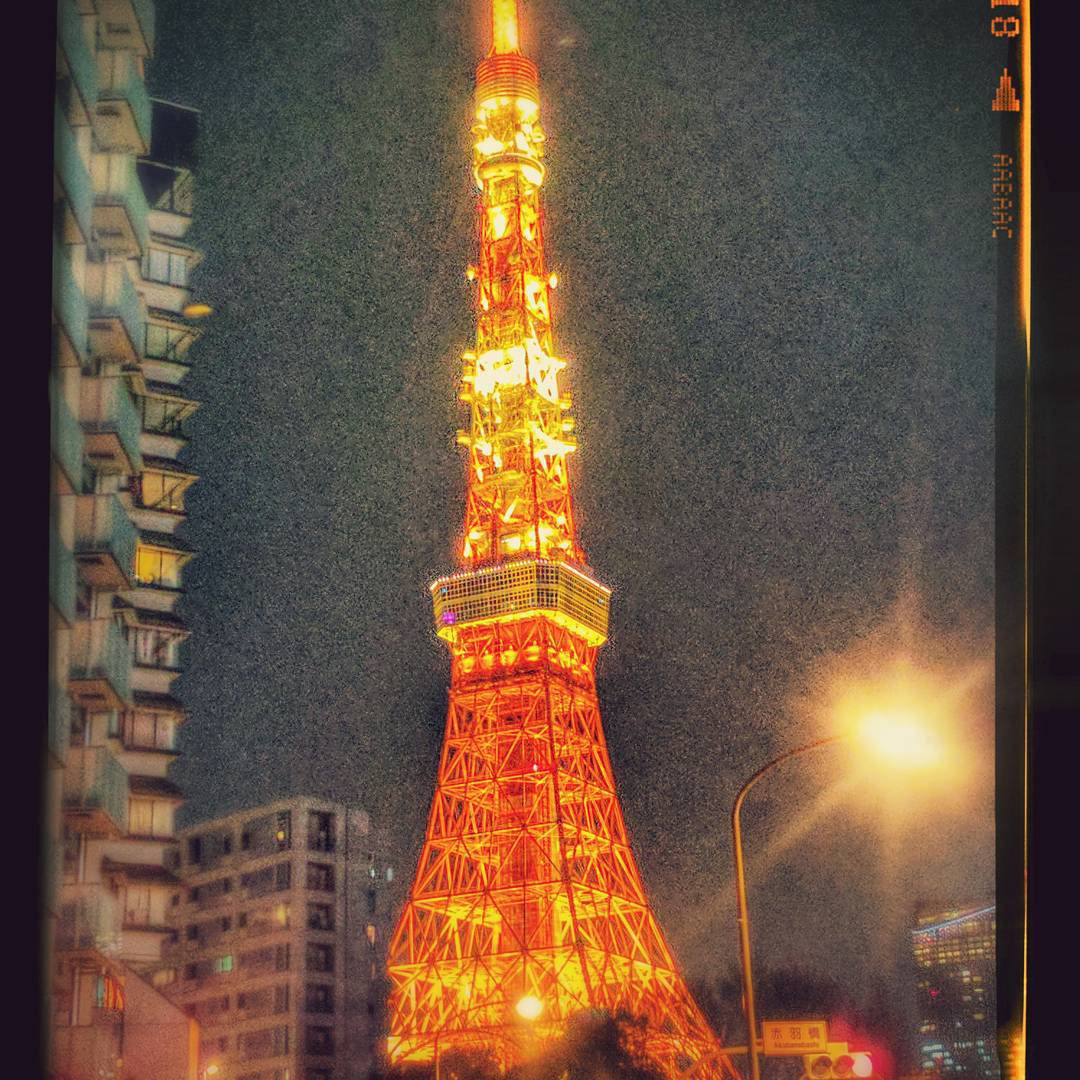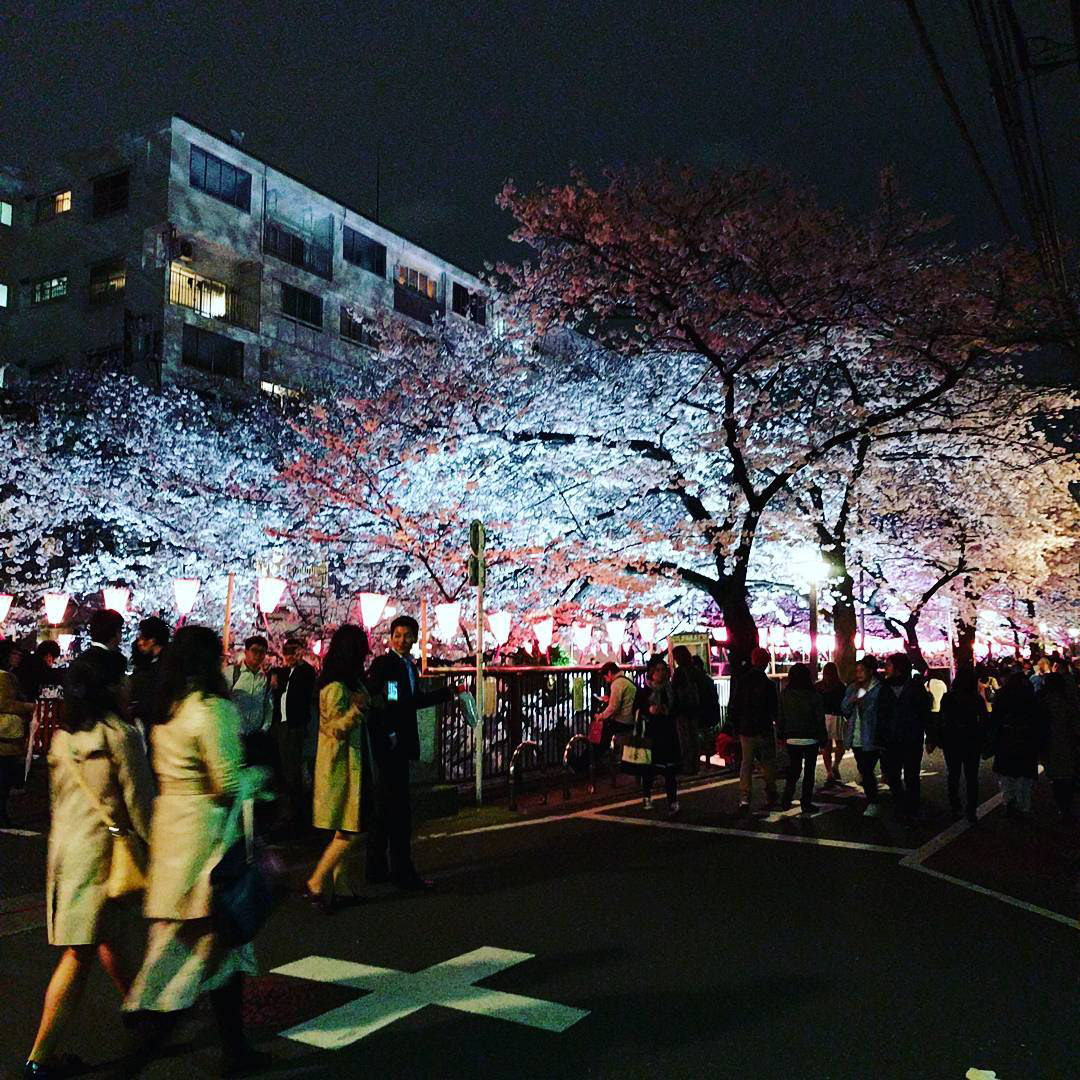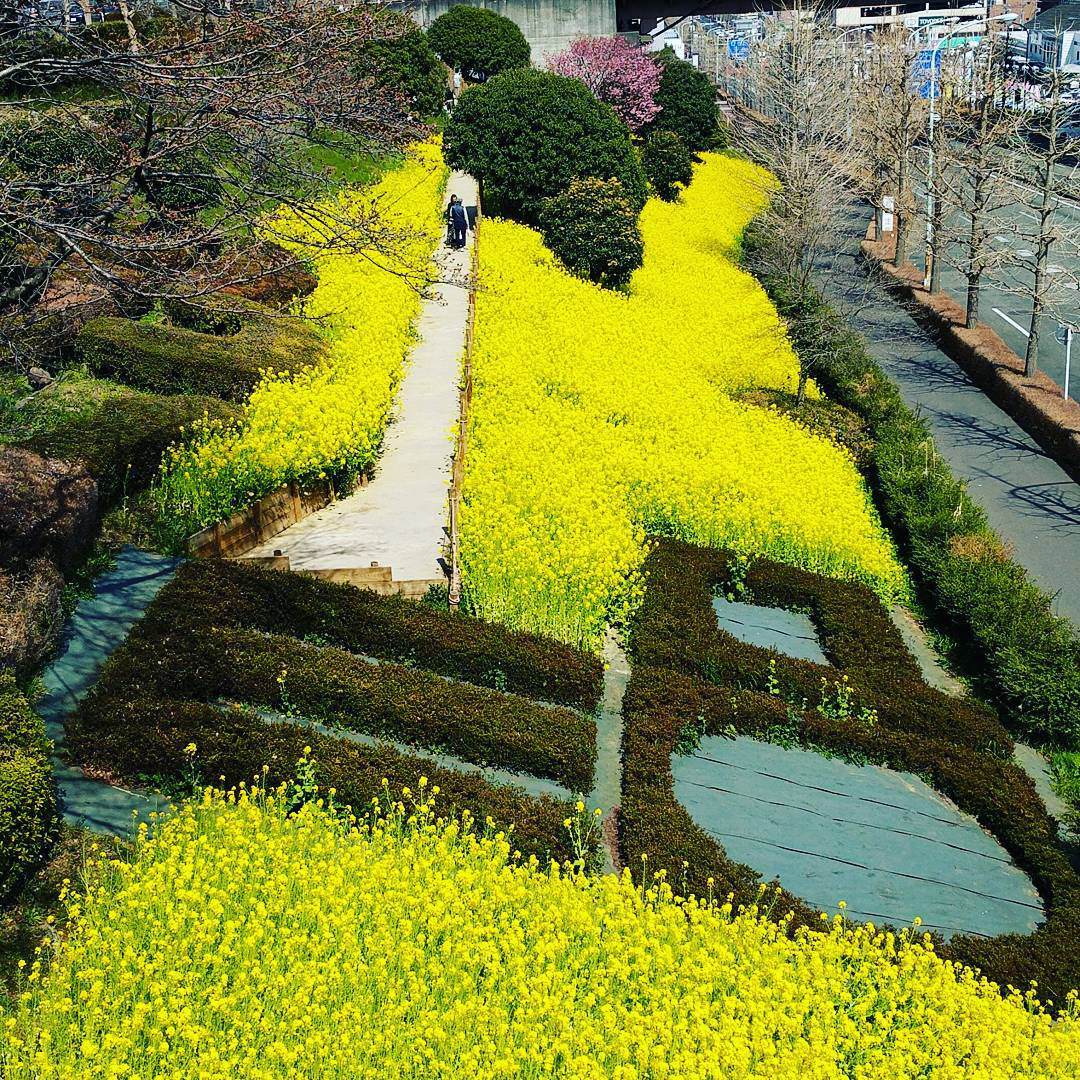 Mark Del Bosque has been a graphic designer, print production specialist , marketing director, event producer, brand manager, startup founder.  When he's not vising Tokyo, he calls Austin, Texas home.  Much of his day is spent imagining, creating, and enjoying other child-like actives.
I use this site as place to hang up my best work. Mom's fridge isn't big enough.  I am experienced in all manner of design, production, and marketing.  I would love to help you make your ideas a reality, or find unique ways to communicate to your audience.   
If you'd like to discuss how I can help create something amazing for you, 
please leave me a message.